AF016 Vanvid: hol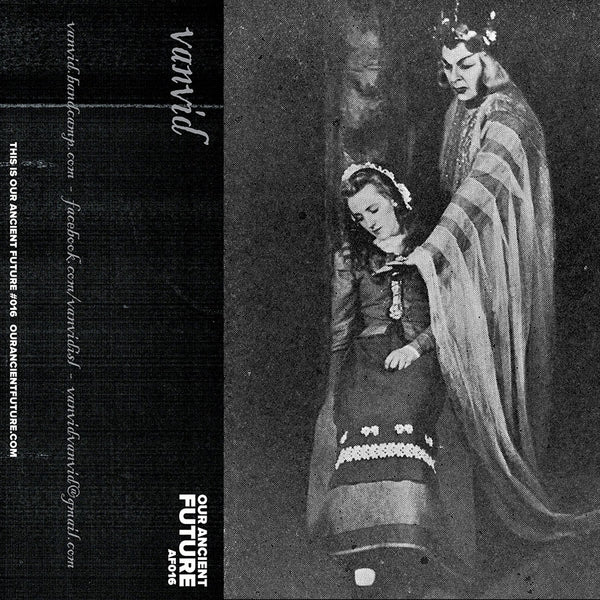 Psychoactive and highly paranormal black metal recorded two years ago in one delirious ten hour session, hol is the debut and sole recording of Icelandic duo Vanvid.  Four tracks of warped second wave black metal and one epic spell of dark ambient to seal the madness make hol a demo as substantial and immersive as a full album.
Originally released by the band on hand-dubbed recycled cassette tapes, thirty in number, hol is finally reissued in its intended format and once more available to the public.
For fans of Gorgoroth, Ungfell, Wagner Ödegård.