AF026 Naturvidrig: Naturvidrig CD
AF026 Naturvidrig: Naturvidrig CD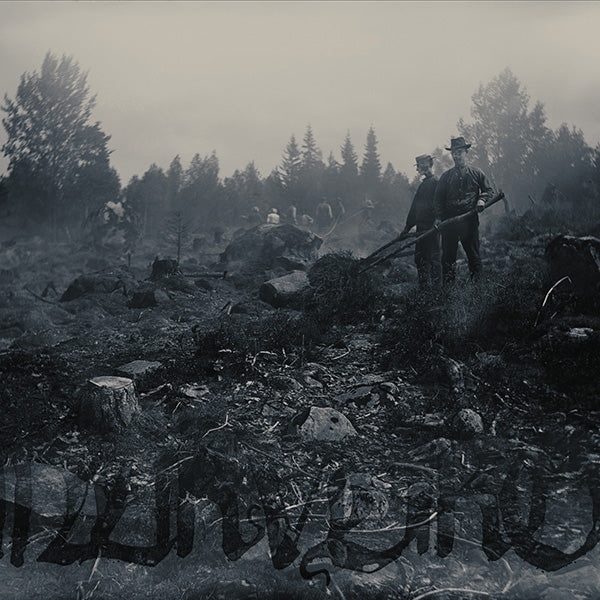 The full-length debut album by NATURVIDRIG has been in the making for several years, endeavoring to fuse the writing styles of THOMSEN and ATARAKTIKA first heard on an EP of ages past. Joined by VRETHAGER and PETRUS, the resulting output ranges over an eclectic spectrum of approaches to the black metal tradition.

This album is an artifact of provincial Varmland of Sweden, a forested region with a long-standing cultural tradition of melancholy that seems to inhabit its poets and musicians in perpetuity. NATURVIDRIG, literally unnatural, is the experience of being as fundamentally adverse to the natural world.

This is Wermlandian Black Metal.
Releases on Friday, May 12th.
Also available on Cassette.
NATURVIDRIG: Själens skymning (Official Lyric Video)